Workshop: My First Script
13-17/11 | Müller Hall

CLOSED FOR PUBLIC
The workshop is meant as active individual work on individual screenwriting projects, guided by two first-rate script doctors as mentors. Based on entries submitted to our open call, coming from all over the world, our selection committee chose six screenwriting projects by filmmakers, authors or co-authors of short, documentary or animated films, currently working on their first draft for a feature film screenplay.
The best project, chosen by the script doctors of the My First Screenplay Workshop, will win a one-week residency in London, sponsored by British Council.
 Script doctors:
Srđan Koljević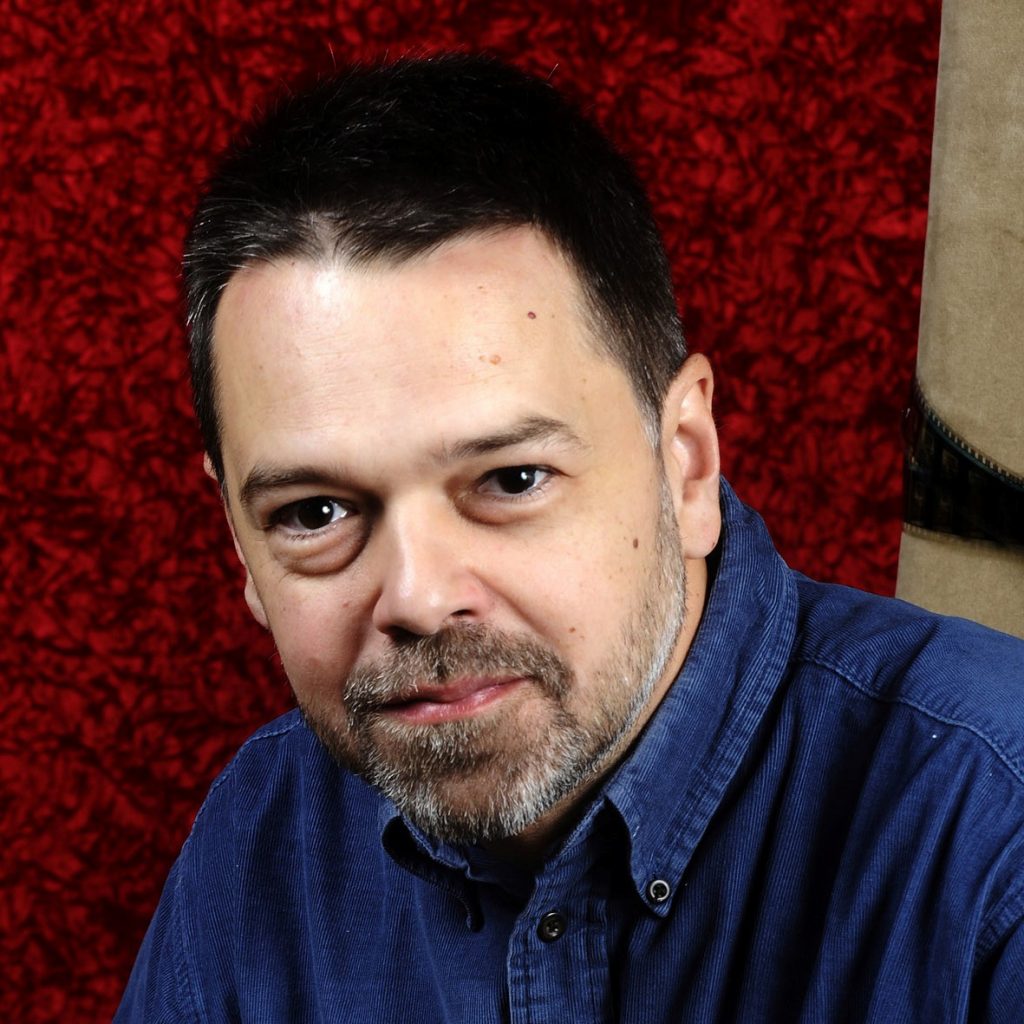 A screenwriter and director, born 1966 in Sarajevo, who graduated with a degree in dramaturgy from the Academy of Drama Arts in Belgrade, where he now teaches. He wrote or co-wrote 11 feature narratives and wrote and directed three feature films, some of which screened and won awards at the most famous international festivals. Three of the films he worked on were national Oscar candidates, and (The Trap) was shortlisted. One of the most award winning screenwriters in the region, a multiple winner of all the local awards in this field, as well as a series of European awards. Circles, a film based on his script, won a number of honours, including awards at Sundance Film Festival and Berlin International Film Festival.
Pjer Žalica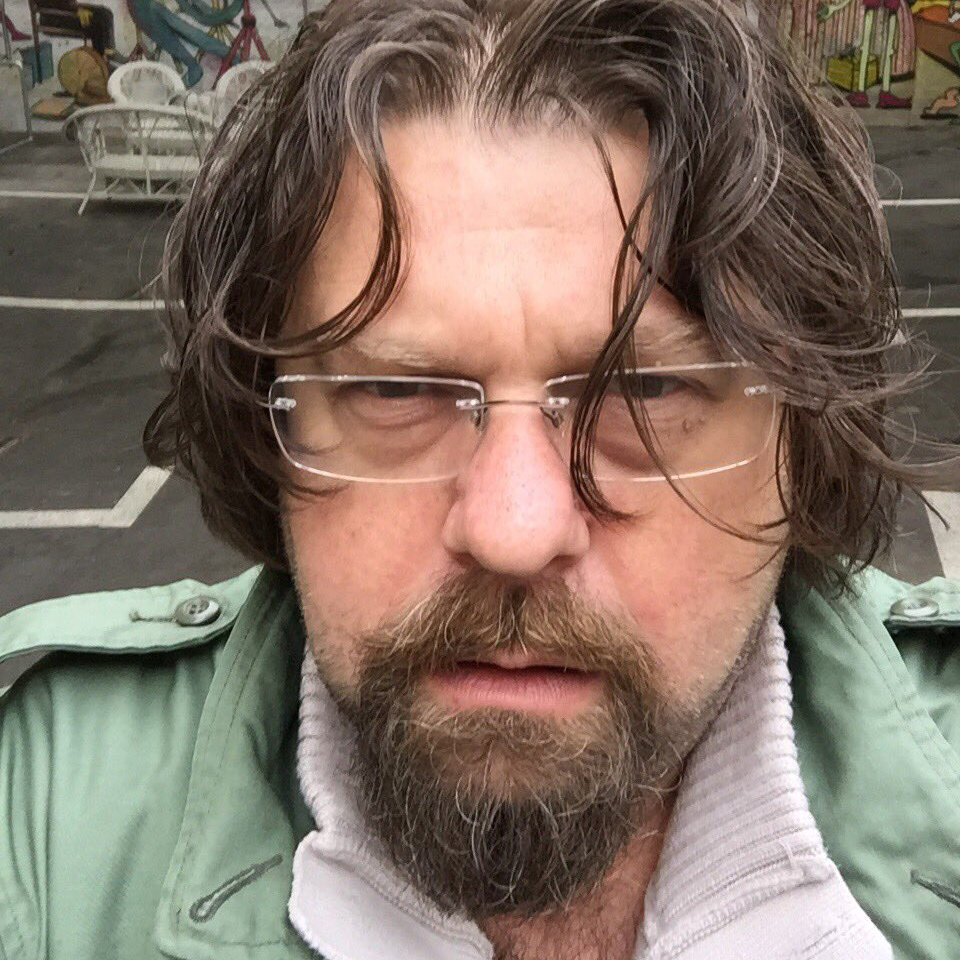 Born 1964 in Sarajevo, he graduated with a degree in directing from the Sarajevo Academy of Performing Arts, where he is the acting dean and teaches directing. He has taught at different academic institutions across Europe and the USA and is one of the partners with Regresh production company. He wrote and directed a number of TV programmes, series, commercials, music and promo videos, as well as several stage plays, short films, documentaries (Mostar Sevdah Reunion, Rob) and three feature fiction films (Fuse, Kod amidže Idriza, Orchestra). Pjer Žalica produced several shorts and one feature and has won a host of local and international awards. A member of the European Film Academy and Sarajevo Film Centre's supervisory board.
Croatia
Sons of Belial, Hrvoje Mabić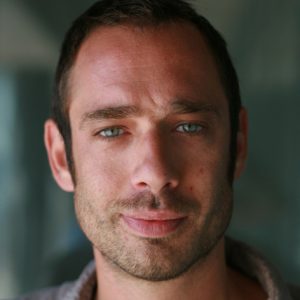 Synopsis:
Sons of Belial is a political film about the Croatian transition from socialism into capitalism. A chain of destinies connects two groups of people – one who starts amassing wealth without regard to anything and the other who fights for basic human values. When the circle of their destinies closes, we are left with defeated and impoverished workers who managed to retain their dignity and belief in human virtues and a new class of the Croatian rich who are morally corrupt and steeped in lies.
Project status:
Screenplay in development. Obtained support from the Croatian Audiovisual Centre for screenplay development.
Croatia
Goodbye, School, Igor Jelinović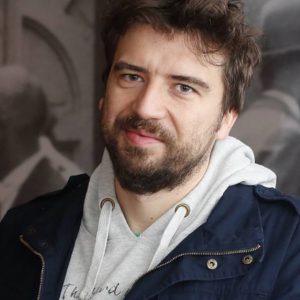 Synopsis:
The story is set in a Dalmatian town in 1994 during summer holidays, from June to September. The protagonists are two 14-year-old girls. The war is still going on but appears only peripherally in the film. This is a film about the generation who had their first teenage experiences during the war – their first kisses, first parties, and real life dramas. It is told from their perspective solely.
Uncle is a psychological family horror with elements of family drama, thriller, grotesque, social satire and dark holiday comedy.
Project status:
Screenplay in development. Obtained support from the Croatian Audiovisual Centre for screenplay development.
Hungary
Impromptu, Horváth János Antal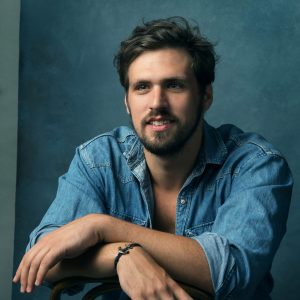 Synopsis:
In a Hungarian city, 18-year-old Dávid, a music school student and talented violinist in a string orchestra, finds out that timid 13-year-old Nóri is being molested by Mr Kerekes, an engaging teacher in his sixties. Kerekes is also Dávid's mentor, almost like the father he never had. Dávid starts his own investigation and discovers things that are even more troubling. When he tries to do what is right, he is betrayed by the adult society. As he gets closer to Nóri, he is about to face his own demons as well.
Project status:
Financing has been secured from the Hungarian National Film Fund. Principal photography will start in June 2018.
Macedonia
Bunker, Marko Crnogorski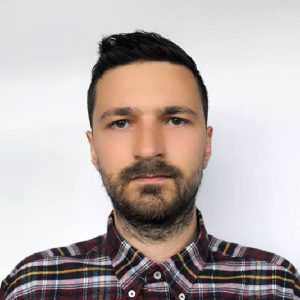 Synopsis:
Toni wakes up every day beside his father Nikola, a war veteran whose head injury makes him think they are two strangers locked in a bunker. They are in fact in their apartment where they have been since Toni's mother died. To Nikola, they are just two fellow soldiers trying to find a way out; until, one day, he repairs an old radio and discovers it is not 2001, as he believed, but 2017. Feeling paranoid and trapped, Nikola prepares to leave the bunker and in a heated argument kills Toni. The dawning realization that there is no war prompts Nikola to remember that the boy he has killed is his son.
Status projekta:
In development. The project has been selected for this year's Pack & Pitch at Sarajevo Film Festival and Albascript Plus at Balkan Film Market in Tirana.
Montenegro
Sirin, Senad Šahmanović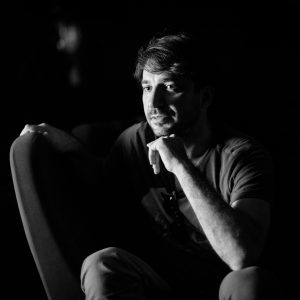 Synopsis:
A train is stuck in a tunnel. Nathalie sits near the window in her business suit. After 20 years in France, she has become a true Parisienne. She and her boss are on their way to Montenegro to solve a complex and unusual inheritance case. Sanja Djurdjevic, a spinster who was from the Balkans but lived in France, has bequeathed a large sum to the Orthodox Church in her hometown for the construction of a chapel. The more questions Nathalie asks about Miss Djurdjevic's past and the delays in executing her will, the more Sanja's brother challenges her actions and motives. Nathalie finds herself confronted with uncomfortable parallels between her life and that of the deceased.
Project status:
The project is in development.
Slovenia
Miss A, Valerie Wolf Gang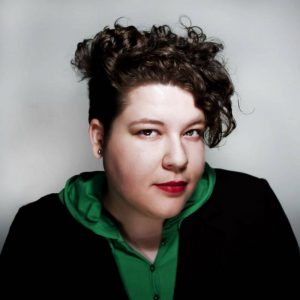 Synopsis:
Young and curious Ana decides to help strangers with the use of classic letters. She secretly enters the lives of three families via anonymous letters signed only with the letter A, thus entangling herself with their fates. Her youthful inexperience is not prepared for the series of events triggered by the letters that turn everything upside down. They are no longer just a medium for words but bear the value of life and a secret that only Ana knows.
Project status:
The story is in development. Staragara Production supports the project and would like to continue working on the development. Upon the conclusion of story development, I will continue to work on the script with Ognjen Obranović. Srdjan Koljević will be the script supervisor in a later stage of the screenwriting process.