The Art of Image and Sound Editing – Post-Production in the Region
17 Nov | FRIDAY | 3:30  p.m. | F22
Frankopanska 22
otvoreno za javnost
"We'll fix it in post" is a sentence often heard during the production stage, although it is one of the more expensive production decisions. Post-production professionals tell many anecdotes about situations where they had to perform unnecessary fixes, and we use the expression here to illustrate how the work done in post-production studios is regarded as an almost miraculous intervention able to fix all the mistakes made in production and visually balance the overall appearance of the film to make it seem confluent and as realistic, authentic, and spectacular as possible, depending on what is required.
The Art of Image and Sound Editing – Post-production in the Region will gather representatives of seven post-production studios who will provide an overview of what can be expected of studios handling the final editing of image and sound, what novelties are available and what interventions are realistic. After a two-hour presentation, there will be a Q&A.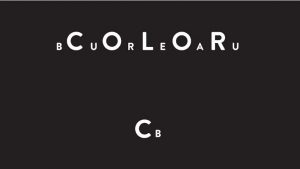 COLOR BUREAU
One Saturday morning, Joško Morović and I counted our money while having coffee and concluded – we had enough for equipment. We would do colour correction for people who are professionally interested in the film image, people who understand. We were also going to accept those who were not well off and we were not going to become the biggest. Seven years forward and our films have been screened at the most prestigious international festivals, we have films and TV series in international distribution, and the occasional commercial and student works. Darko Kušlan brought famously good coffee into the office, along with his good spirit and credit for the amazing look of numerous projects. Color Bureau stands for the coloristic trio – Branko Linta, Joško Morović and Darko Kušlan.

FABRIKA
The Fabrika Agency is among the oldest and largest advertising agencies in Bosnia and Herzegovina. It has years of experience in video production of various formats. Its strength lies in people of vast professional experience who complement each other with knowledge and expertise, creating high quality projects. Fabrika provides services to national and foreign clients. With its own production, studio, graphic, and web design, media and PR departments, as well as cooperation with industry professionals, Fabrika has been creating communication products of recognizable quality for over twenty years.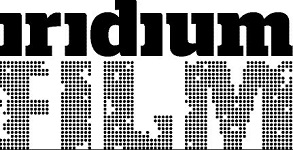 IRIDIUM FILM
A production and post-production company, with strong emphasis on high end post-production. Its founders were art directors, special effects supervisors, digital colorists and post-production producers from large Slovenian production companies. They have worked on dozens of feature films and hundreds of commercials. In 2015, they decided to start a new company, based on their skills in production, postproduction, compositing, and color grading. Focus of the company is on international co-production. The post-production services they provide are: compositing, VFX, editing, color corrections, opening and closing credits design, corporate identity design, digital film restoration.

TELEKING
Proud partner of award-winning film producers, directors, and DOPs since 2008, it is a leading post-production and colour correction provider in the region. Unique in the region for its technical features.  It possesses all the possibilities for scanning and restoring a wide range of film formats, as well as all basic VFX (visual effects) image interventions and subtitle design and production. For a specialised high-end VFX, there is the award-winning sister company Art Rebel 9, the largest visual effects company in the region. Teleking is located at the Viba Film Studios complex, an institution with a long tradition and of great historical significance for the development of the Slovenian film industry. Viba Film is a post-production centre and the most advanced high-tech film production company in Slovenia.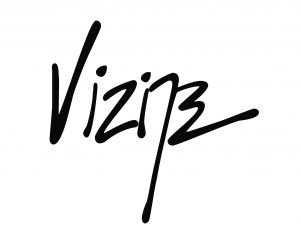 VIZIJE
Vizije S.F.T. is one of the oldest postproduction studios in Croatia, celebrating its 25th anniversary this year. Since its beginning, the Vizije Studio has been focused on implementing new technology in the process of postproduction. Their activities primarily include visual effects and various forms of digital image processing – from classical compositing, colour corrections, all kinds of visual effects design and realization, to the restoration of archival films.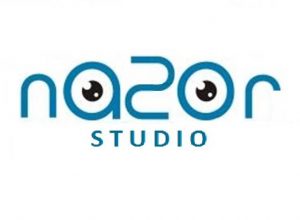 STUDIO NAZOR
Studio for the post-production of sound for film and television, founded in 2007 in Zagreb. Its activities include sound design, sound effects (foley), automatic dialogue replacement (ADR) and voice overs, sound mixing for fiction and documentary films, experimental films, and commissioned films and commercials. A number of films that were partially or completely edited in the Nazor Studio won awards at the biggest Croatian and international festivals: Cannes Film Festival (The Beast), Venice Film Festival (No One's Child, Belladonna), International Film Festival in Berlin (On the Other Side, Picnic), Sarajevo Film Festival (Naked Island, The Beast, Chasing a Dream), Krakow Film Festival (Dum spiro spero).