FEATURE FILMS
Lana Barić - actress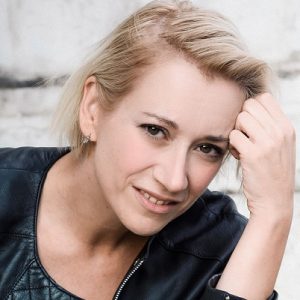 Born in Split in 1979. She graduated in acting from the Academy of Performing Arts in Sarajevo in 2005 in the class of Professor Aleksandar Jevđević and Professor Senad Bašić. Since 2011, she has been a member of the Croatian National Theatre Drama ensemble. In 2016, she was promoted to Leading Drama Actress. She has starred in numerous plays, films, and series, and is the winner of the Golden Arena for Best Supporting Actress at the 2013 Pula Film Festival for her role in Lukas Nola's film Hush.
FEATURE FILMS
Peter Brosens - producer, director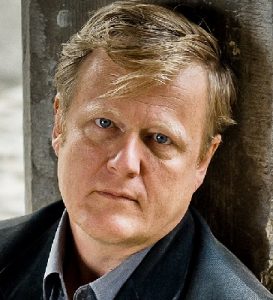 An independent producer and director. His films have accumulated over 350 festival selections and have won 75 awards, including top awards for both fiction and non-fiction. Peter Brosens and Jessica Woodworth run Bo Films, a Belgian independent production company. They co-directed several award-winning fiction films, including Khadak (2006), which won the Lion of the Future Award in Venice, and was screened at ZFF in 2015. His recent film King of the Belgians screened at last year's Zagreb Film Festival.
FEATURE FILMS
Peter Rommel - producer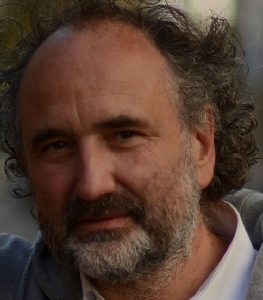 Born in 1956 in Stuttgart. In 1993, he founded Peter Rommel Productions (now Rommel Film) in Berlin. He is best known for his award-winning collaborations with Andreas Dresen. He produced Andreas Dresen's Stopped on Track which premiered at the Cannes Film Festival and won the top prize of the Un Certain Regard section. In 2017 Peter received the Lifetime Achievement Award at the Max Ophüls Festival. He is a senior lecturer of the Deutsche Film- und Fernsehakademie Berlin (DFFB).
SHORT FILMS AND CHECKERS
Saša Ban - director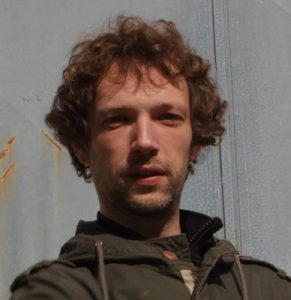 Born in Zagreb in 1978. He is a director and Professor of Philosophy and Comparative Literature. He makes documentaries for the Croatian Radiotelevision, as well as other documentary films, short commissioned films, and short fiction films. His Baby Tooth won the Golden Pram for Best Croatian Film in Checkers Program at the 2016 ZFF.
SHORT FILMS AND CHECKERS
Cătălin Cristuțiu - film editor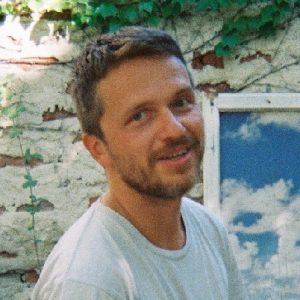 Cătălin Cristuțiu is known for his work on California Dreamin' (2007) by Cristian Nemescu, which won the Un Certain Regard Prize; If I Want to Whistle, I Whistle (2010) by Florin Serban, which was awarded the Silver Berlin Bear at the Berlin IFF; and Aferim! (2015) by Radu Jude, which won the Silver Bear for Best Direction and screened at the Zagreb Film Festival in 2016. He won the Romanian Filmmakers Union Award for Best Editing (If I Want to Whistle, I Whistle).
SHORT FILMS AND CHECKERS
Alejo Franzetti - director, selector of Berlinale Shorts, Berlin IFF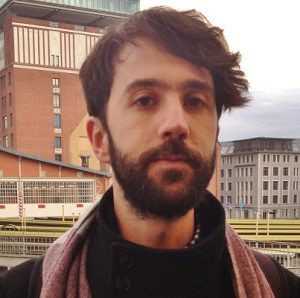 An Argentinean filmmaker living in Berlin. He is part of the selection committee of the Berlinale Shorts. He was born in 1985 in Buenos Aires and studied Film at the University of Cinema Studies (FUC), where he made several short films and his first feature film. He has worked as assistant director to Matías Piñeiro, Manuel Ferrari, and Jazmín López, among others. Since 2012, he has been living in Berlin. Panke, his first film made in Germany, premiered in 2016.
TOGETHER AGAIN
Tamara Babun - producer Croatian Producers Association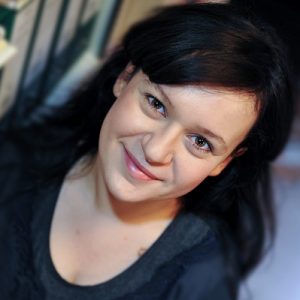 Born in Zagreb in 1985. She graduated in Production from the Academy of Dramatic Art. Since 2006, she has worked on various film and TV projects. From 2011 to 2015, she was the Producer of ZagrebDox Pro. From 2012 to 2016, she worked as Executive Producer at Factum and participated in the realization of a dozen documentary films. In 2017, she founded the production company Wolfgang&Dolly, together with the dramaturge Rona Žulj. Member of the Croatian Producers Association and Film Artists' Association of Croatia.
TOGETHER AGAIN
Čejen Černić - director Croatian Film Directors' Guild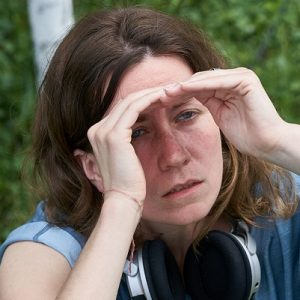 Born in Osijek in 1982. She graduated in Film and TV Directing from the Academy of Dramatic Art in Zagreb. For the last ten years, she has been working as assistant director on feature and short fiction films, animated films, and series. Her first animated film, Girl Who Loved Fairy-Tales (2013), has been screened at many festivals. Her first feature film, The Mystery of Green Hill, earned her the Golden Birch for Best Debutant Director at the Pula Film Festival.
TOGETHER AGAIN
Damir Markovina - actor, screenwriter, Croatian Society of Film Workers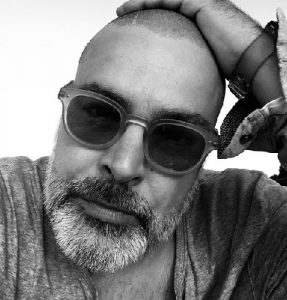 Born on in 1973 in Belgrade. He finished elementary and high school in Mostar. He graduated in Acting from the Academy of Dramatic Art in Zagreb in 2000. He has been a member of the Croatian National Theatre Drama ensemble since 2002. As actor, associate producer, and screenwriter, he participates in the creation of several TV series and films. Member of the Film Artists' Association of Croatia and Croatian Screenwriters and Playwrights Guild. Winner of the Marin Držić Award for the drama Paščad (Puppies).
PLUS
Kiša Bizović Grgas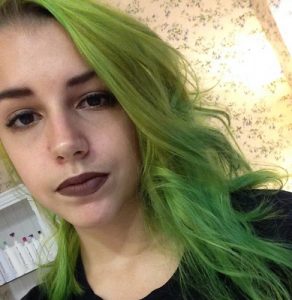 Her love of film stems from her parents who have taken her to the cinema since she was little. She loved cinema even before she could read and still clearly remembers her father quietly translating undubbed films to her. Literature and film are her favorite things in the world and she is always mulling over screenplay ideas and writing them down.
PLUS
Jan Kožić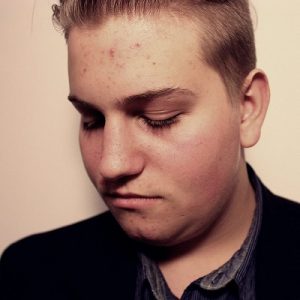 He has made two films, 272 and Loser. He participates in the school film group, and his photographs have been published in the school magazine. His hobbies are watching films, writing reviews, and reading film-related books.
PLUS
Eva Magdić Govedarica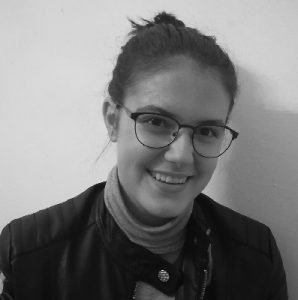 In kindergarten, when she was asked what she wanted to be when she grew up, she replied "a fairy princess". When the same question was asked in the first grade, she said "hairdresser". Her reply to the same question in fifth grade was "film director". Her hobbies are film, journalism, photography, haiku poetry, painting, model construction, and a little bit of music.
PLUS
Dominik Rački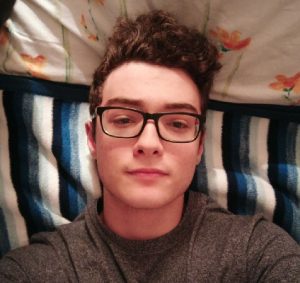 He creates short narrative films along with his friends. He writes analyses and reviews, talks about films, makes his own films, and learns through experience a lot about the art he wants to make his profession one day.
PLUS
Tamara Ramadi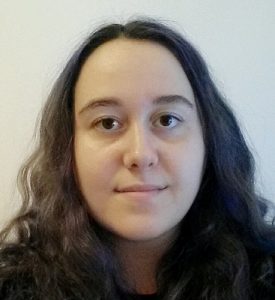 She loves editing and creating films and has done it since the 5th grade of elementary school. Every year she attends the Film Art Classes in the Tuškanac Cinema, where she has obtained five diplomas. So far, she has submitted four films for the Youth Film festival and Four River Film Festival. You can often find her at the cinema.